inSync is a communication center and social/sensory gym dedicated to providing a unique, SAFE, and exciting learning environment for ages 2-22. We offer an environment that fosters a sense of belonging; where long lasting friendships can be made with endless opportunities to move, learn, and live!
*No Diagnosis Necessary* ​
inSync is a communication center and social/sensory gym with a convenient location in Sterling.
We are dedicated to providing a unique, SAFE, and fun learning environment.
A large part of the inSync Social Skills Curriculum is based on​
Social thinking is our innate ability to think through and apply information to succeed in situations that require social knowledge. Social thinking is a form of intelligence that is key to learning concepts and integrating information across a variety of settings: academic, social, home, and community. Limited abilities for learning and/or applying socially relevant information can be considered a social thinking learning disability.
Michelle Garcia Winner coined the term as a treatment program for students to assist them with their social learning. Individuals with autism spectrum disorders (particularly high functioning autism and Asperger Syndrome) ADHD, non-verbal learning disorder and similar challenges have benefited greatly from this treatment approach over the last ten years. Michelle Garcia winner is an internationally recognized specialist and the social thinking work that she has pioneered is internationally recognized and implemented.
For more information on the SOCIAL THINKING APPROACH please go to: www.socialthinking.com and read about Michelle's philosophy.​
We provide a variety of multi-sensory group activities to enhance and promote communication, health, and social relationships.
We are unique, in that we hold a parent review at the conclusion of each session, where we share ideas, strategies, and supports to make home life a little more "in sync".
Does your Child?
Have a hard time making friends?
Have meltdowns over seemingly small issues?
Have a hard time focusing, listening, or engaging in group activities?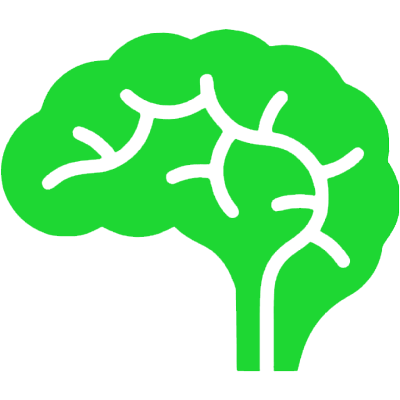 We Specialize in working with those with:
Autism Spectrum Disorder
ADHD
Sensory Processing Disorder
Non-Verbal Learning disability
Receptive/expressive language delay
and other general social communication challenges
InSync Communication Center LLC
Beverly Drive (Route 12), Sterling, MA 01564